Our main objective is to be a conservation centre that exudes the virtues of nature, relaxation and comfort to the delight of our guests. We strive to provide a wonderful ambience for our guests, leaving them a beautiful and memorable experience to take home. We take the safety and security of our guests very seriously and ensure the environment is secure and serene at all times.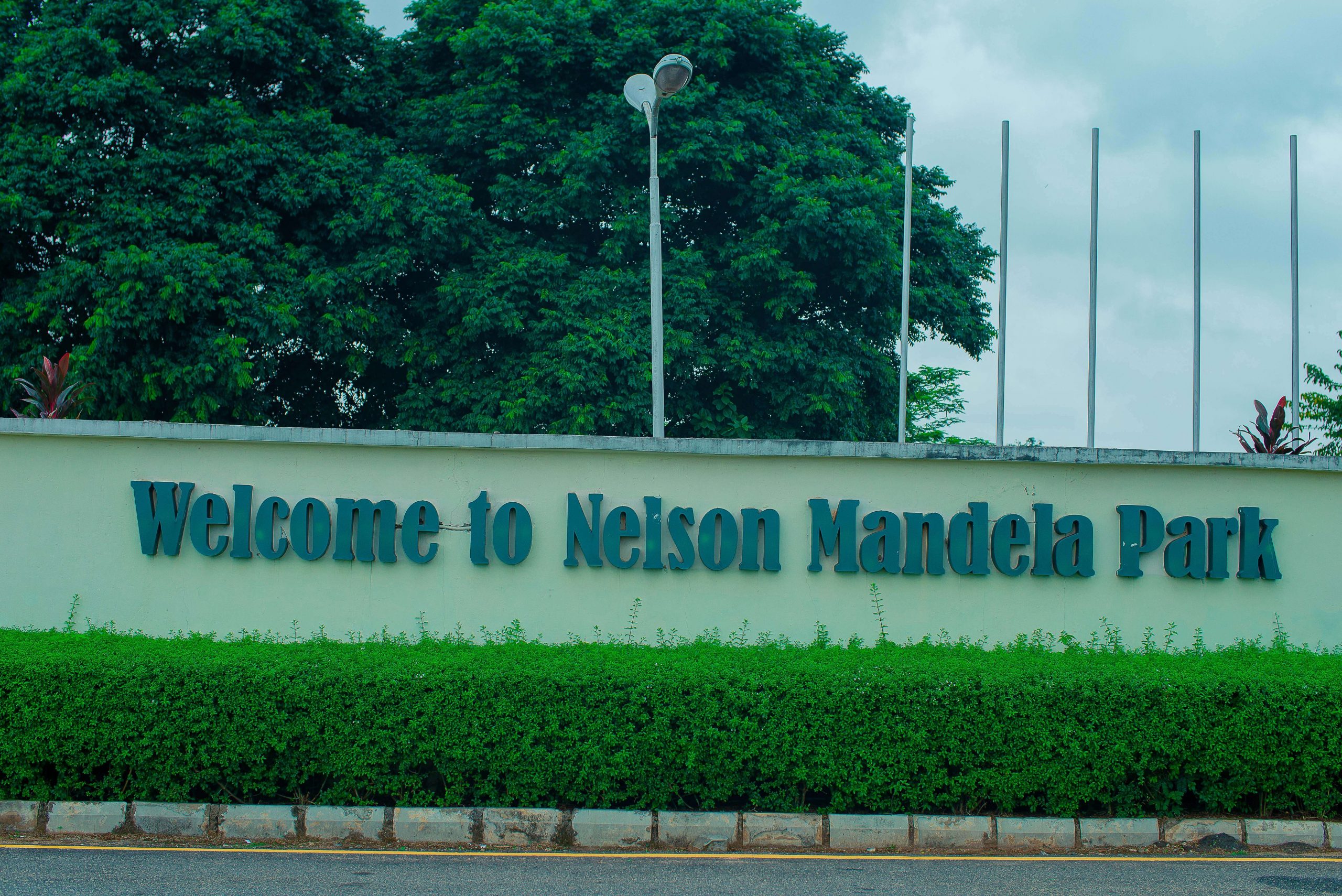 To be the leading one-stop tourism and leisure facility that promotes nature and conservation at its best. 
Motto: …At home with nature.
For Our Customers: Customer-centric: We aim for the overall satisfaction of each guest thus giving each one good value for money.
For Our Staff: It is our goal to provide a caring, conducive and motivating environment to work in, through programs that enhance personal and career development to ensure job satisfaction. Hence, our staff customer service is always at its best because they are always motivated to go the extra mile.