With Nelson Mandela Gardens being one of the nicest tourist attractions in Nigeria, you would most likely have questions to ask us before your visit.
Do you have others questions not answered here?
You can send us a message via our contact us page and your enquiry would be responded to shortly.
About Asaba International Airport:
It has multiple domestic airlines operating daily flights to it with over 70% passenger occupancy
The Asaba International Airport is a hub for the south-east and south-south Nigerian regions; it serves travellers to Delta state, most parts of Anambra and Edo State
It would be the first airport in Nigeria to have an international hotel and convention centre within it as a result of the Nelson Mandela Garden of 95 Trees located within the grounds of the airport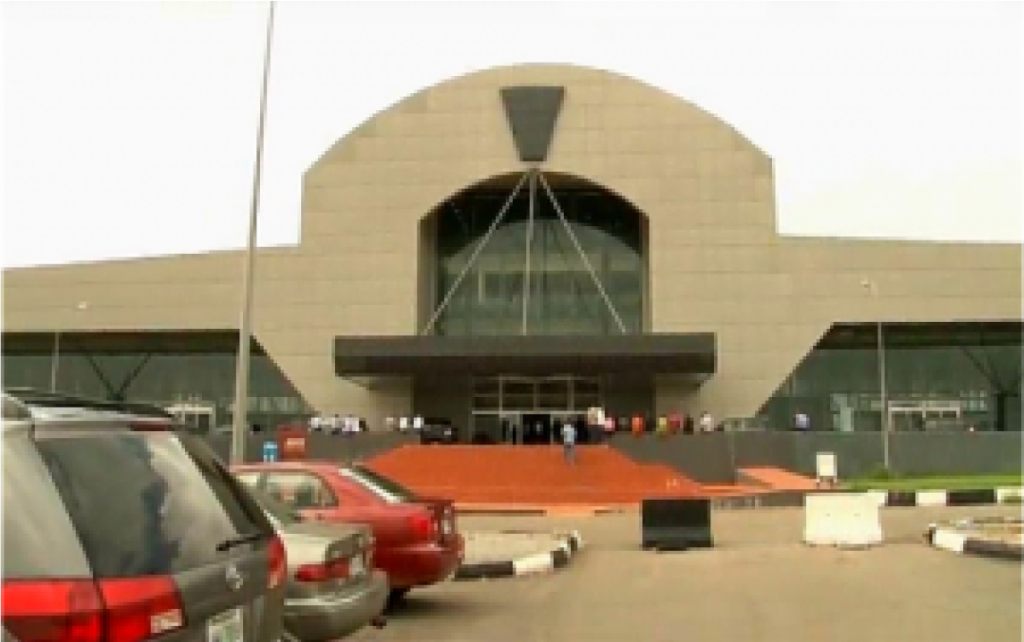 It is the 5th fastest-growing capital in Nigeria.
It is the closest city to the thriving economies of Onitsha, Awka, Agbor and Ekpoma.
Thriving market economies around Asaba contribute over 15% of Nigeria's non-oil GDP.