Experience Nature
in Comfort, Convenience, Intuitive Service and Class.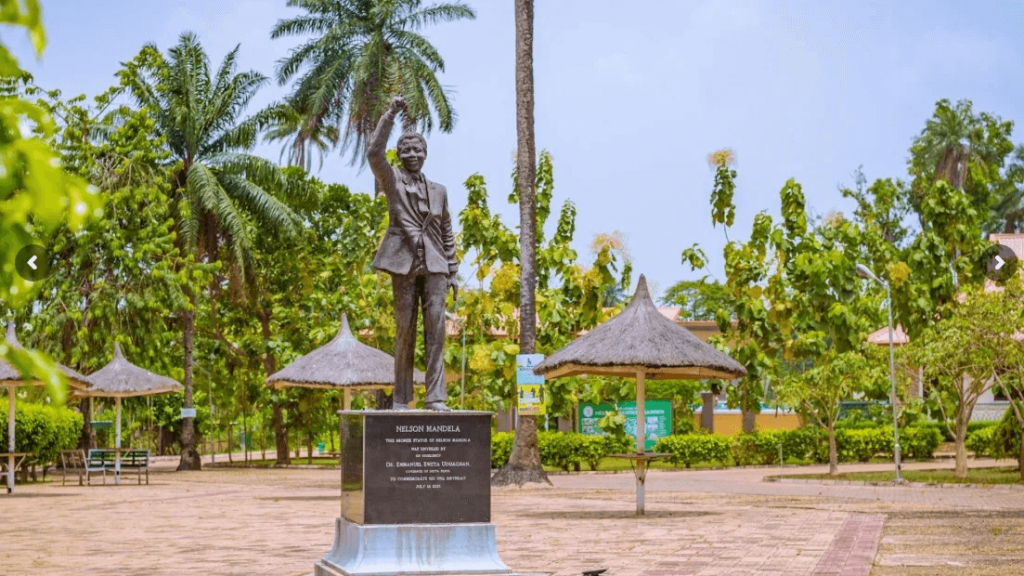 The Nelson Mandela Garden of 95 Trees is a division of Nelson Mandela Gardens Limited, a private limited liability company. It was founded by Dr Newton Jibunoh (D.Sc, OON) and he is the key promoter of the project. Its objective is to be seen as a conservation center that espouses the virtues of nature, relaxation and comfort to the delight of her guests.
Our facilities are available
for Leisure, Relaxation, Business and Events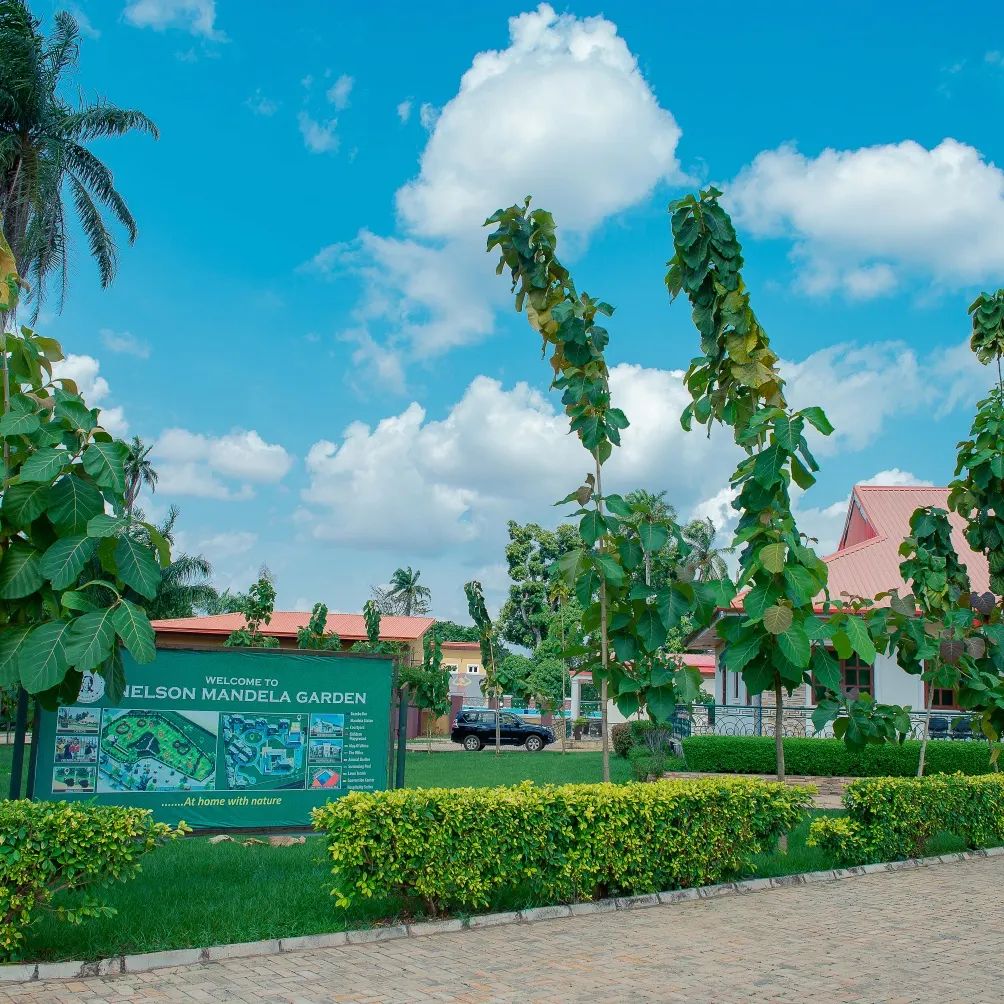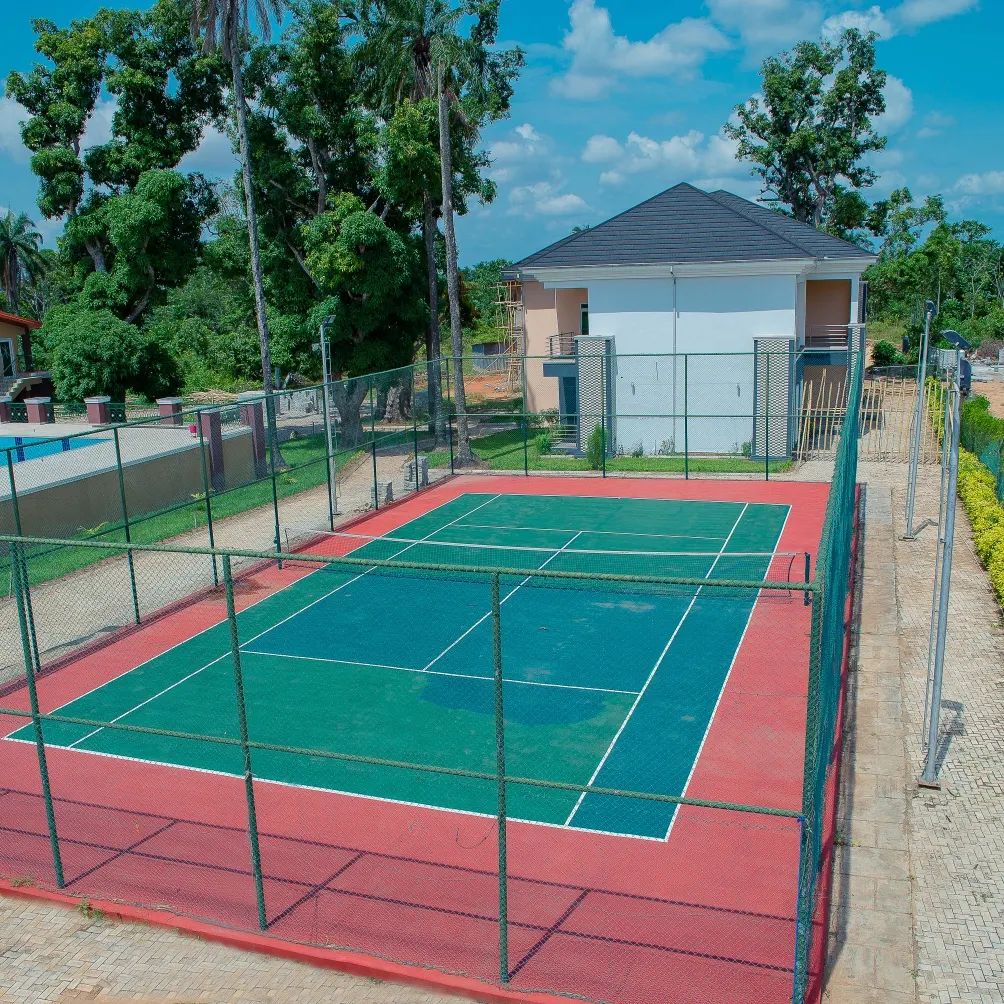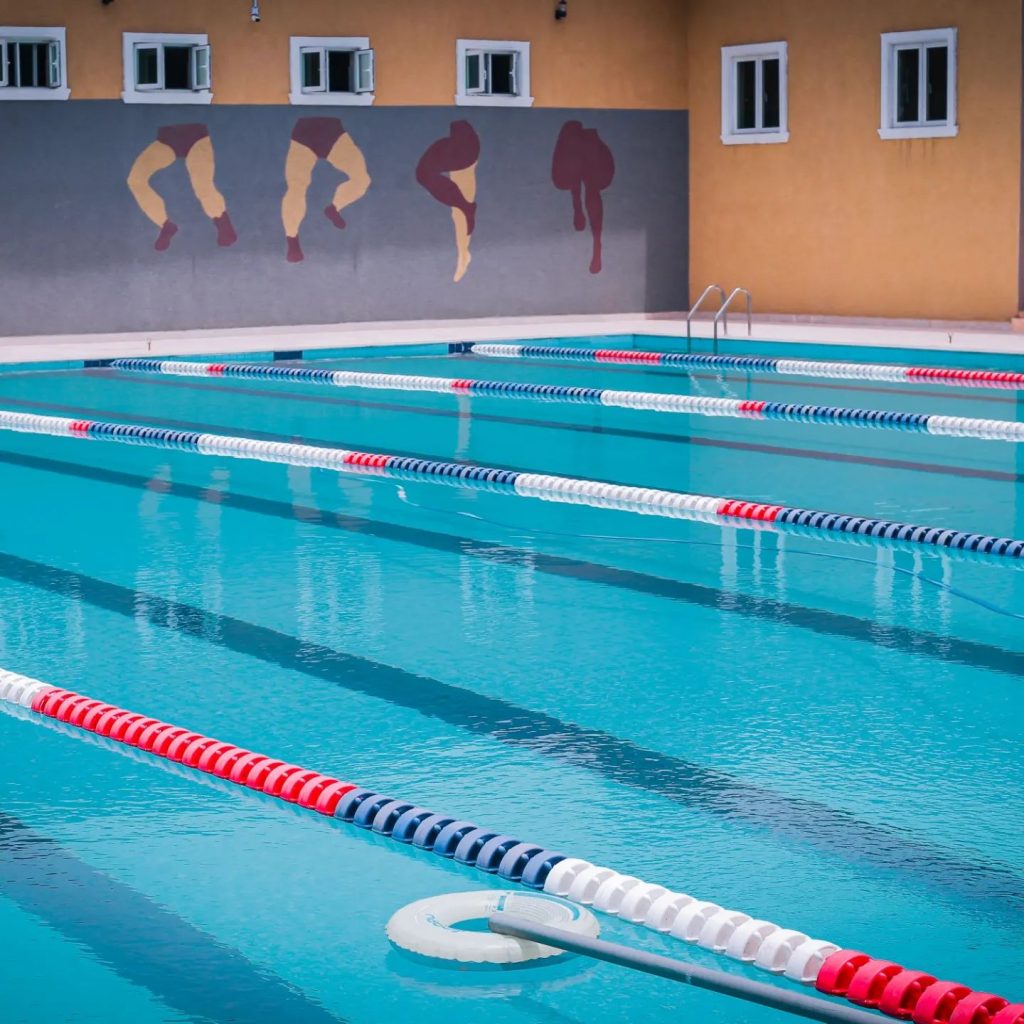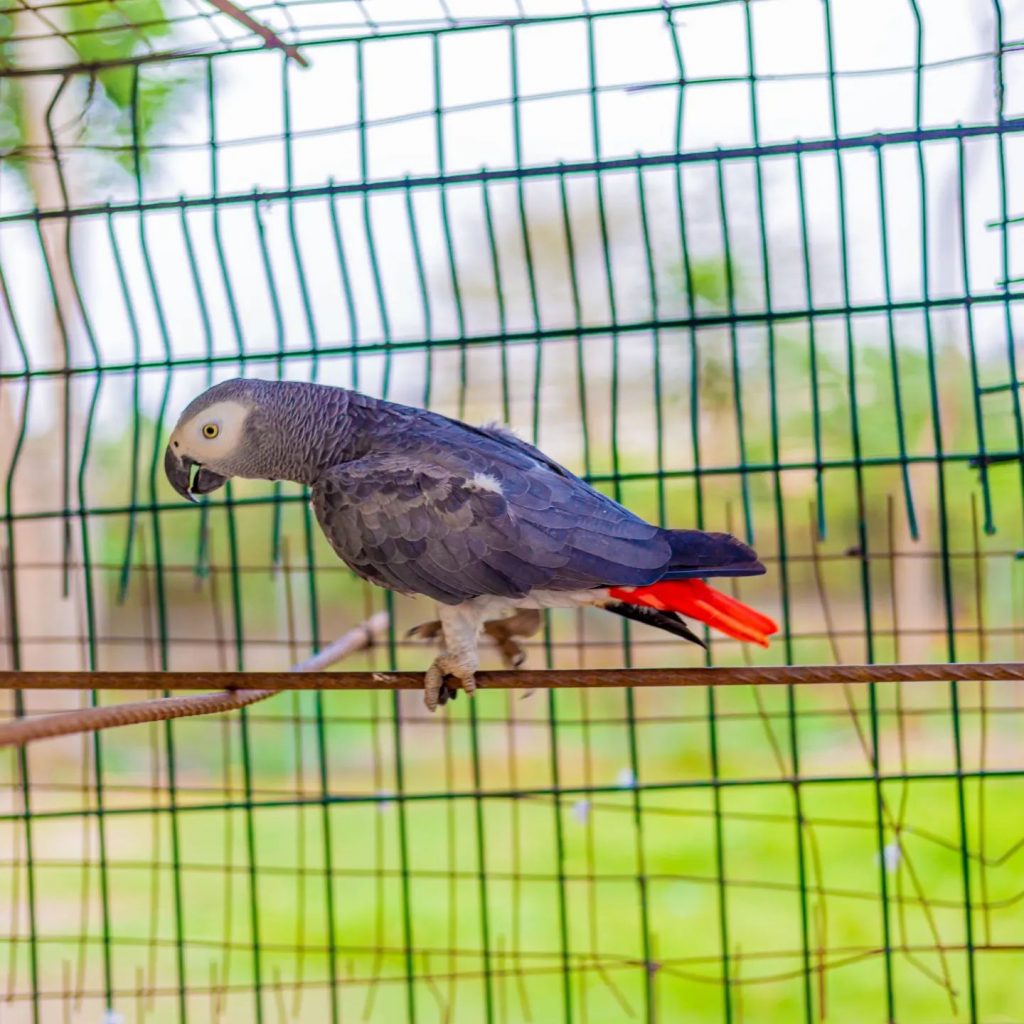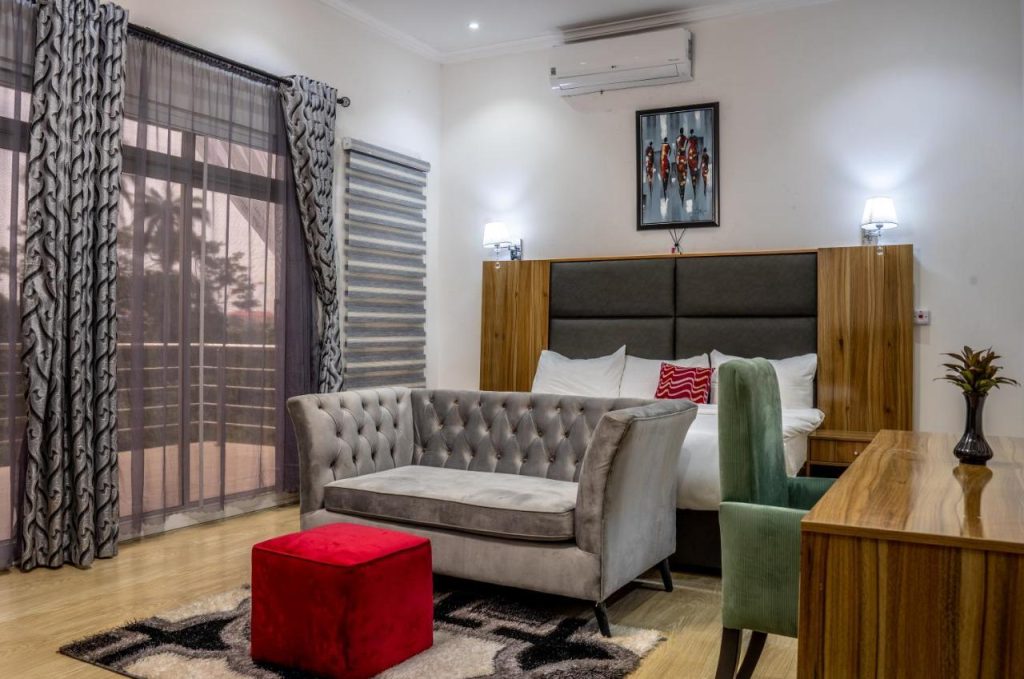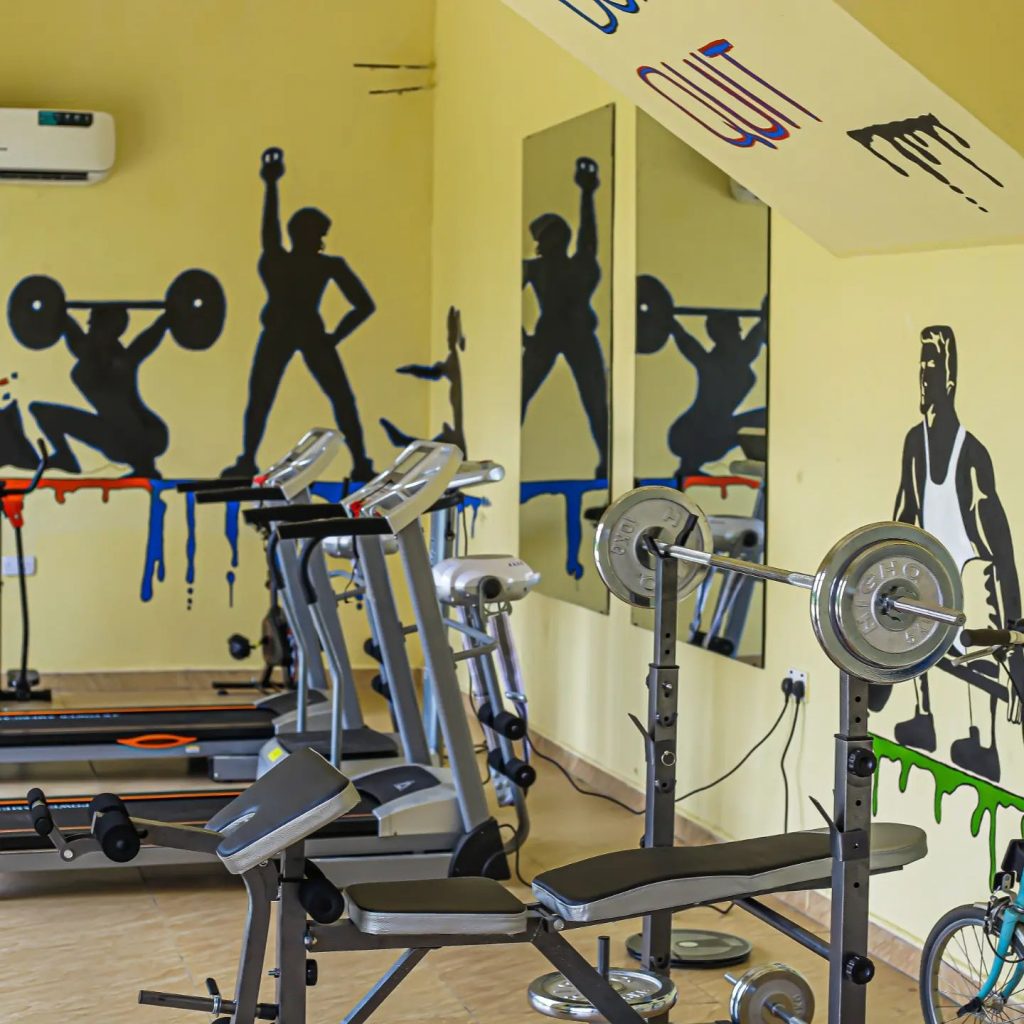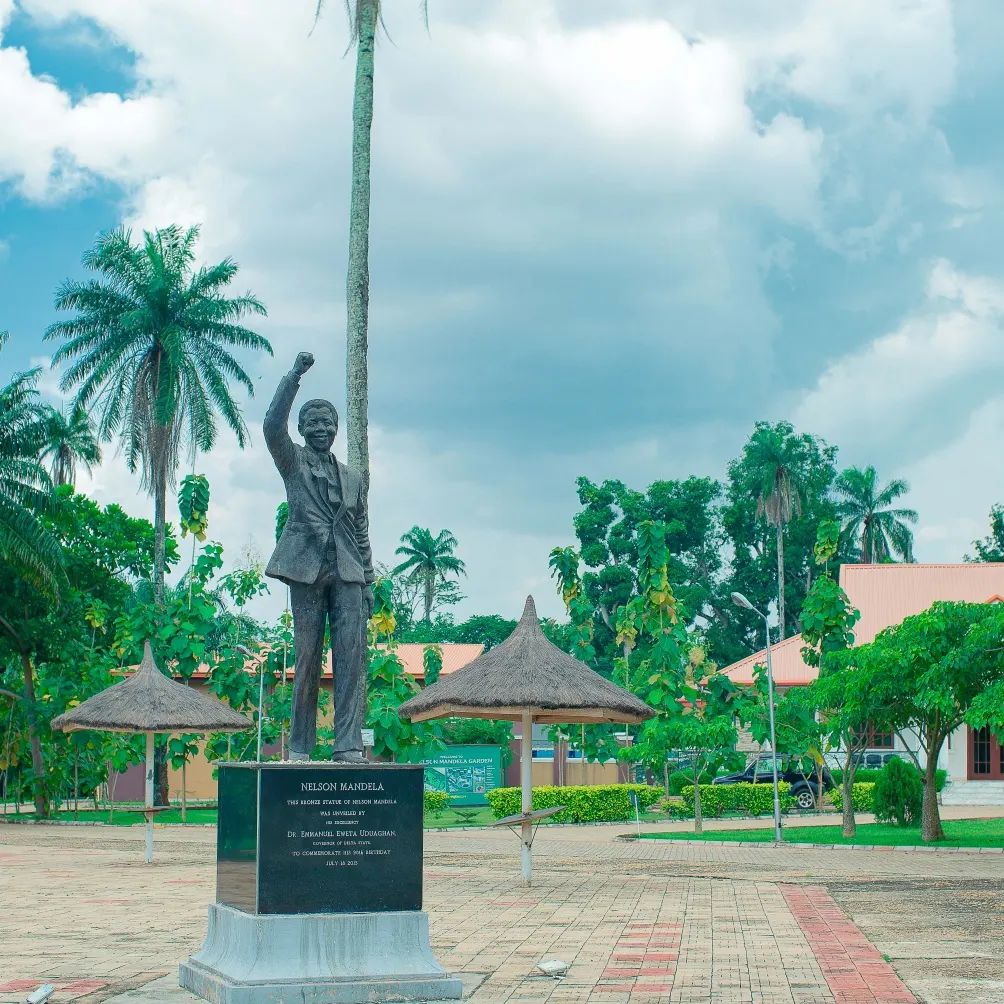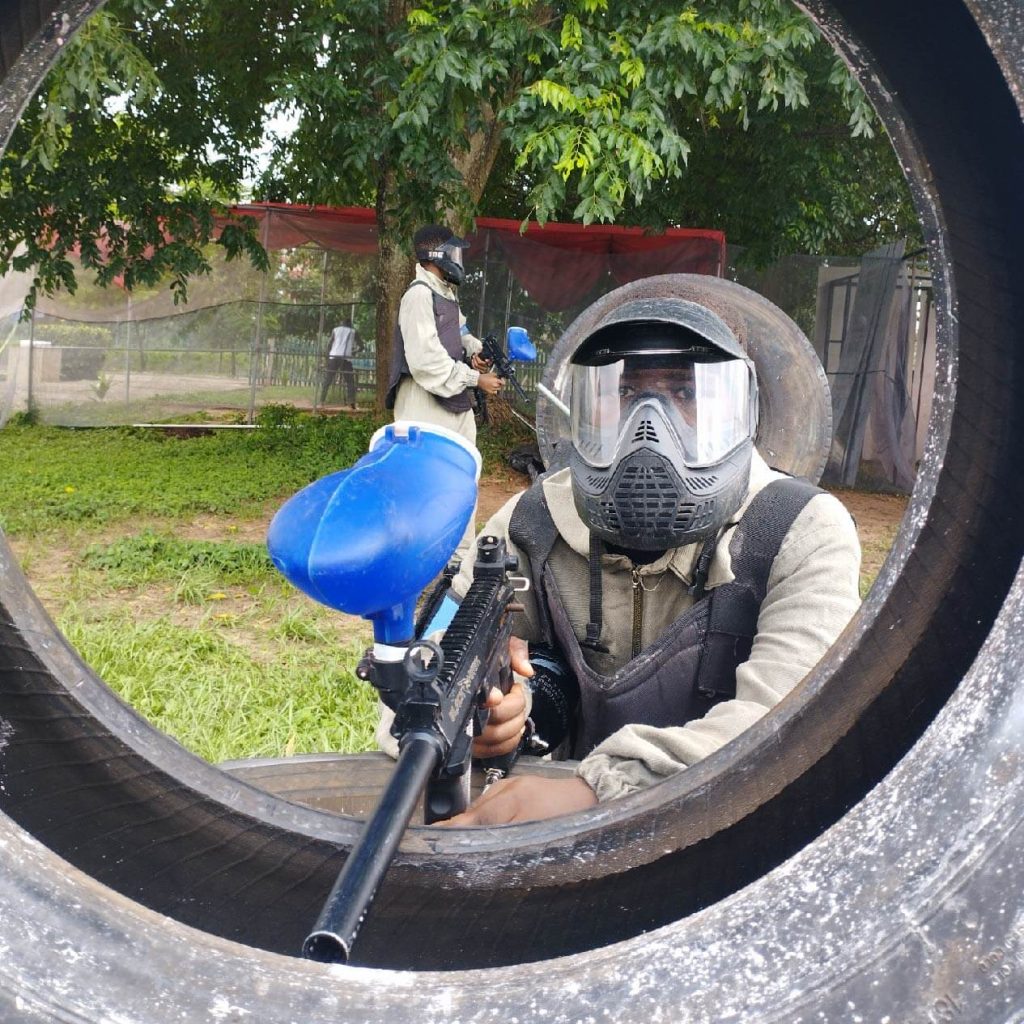 An Irresistible tourist attraction, keeping the memory of that African (Mandela) fresh...
Make your Reservations Today!
reservations@nelsonmandelagardens.com.ng
info@nelsonmandelagardens.com.ng
Inside Asaba International Airport, Asaba, Delta State.